About the Green School Flag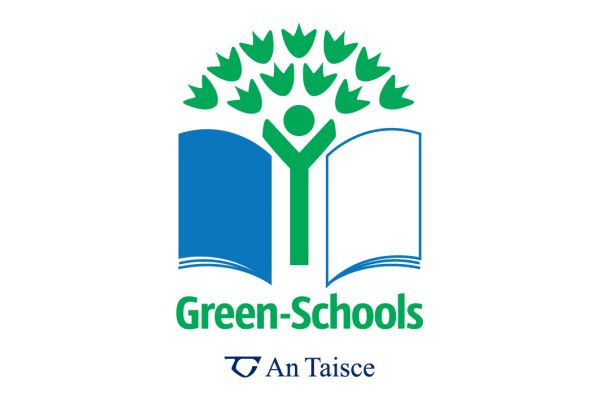 The children and Staff of St Fiachra's Junior School are excited to be taking part in the Green School Programme and hopefully obtain some 'Green Flags' awarded to school for environmental awareness.
Our theme for the First Flag was Litter and Waste.
Our Motto was
" Pick Up Rubbish, Keep It Clean,
because St Fiachra's is Going Green"
created by Rachael Whelan.
Our theme for the Second Flag was Saving Energy.
We had 2 new Mottos
" Switch it off, Plug it out,
                 Saving Energy 
is what it's all about"
created by Gracie-Mai Keane
and
"Saving Energy is Super Cool,
That's What We Do in St. Fiachra's School"
created by Kate O'Brien.
Our new theme for the Third Flag is Saving Water.
The children will be learning all about saving water.  We will be choosing a new Motto for this theme.   Stay tuned to see what fantastic ideas the children come up with….
The children in all classes are continuing to learn about the 3R's – reduce, reuse and recyle.  We have 3 bins in each classroom where children are sorting their rubbish to reduce the amount going to landfill and therefor helping our environment.
Now the children in all classes are learning about Saving Energy. Each room has energy monitors to make sure all lights and projectors are switched off when they are not in use.
I'm sure they will be a great help at home too and maybe help reduce some bills!